WHO WE ARE AND WHAT WE DO
Myanmar Technical Link Company Co., Ltd. was formed in 2013. Our Company provides solutions and technologies in design, consulting, project management, system integration and maintenance services for both Turnkey and Individual businesses in Electrical, Mechanical & Construction industry. Design and Build, Consulting, Project Management, and Maintenance for individual Business and Industries. Our Teams are trained in the "Industry Best Practice" and are equipped with the latest equipment, tools and machinery, thus ensuring that we complete projects on time, within budget, and in accordance with our contractual agreements.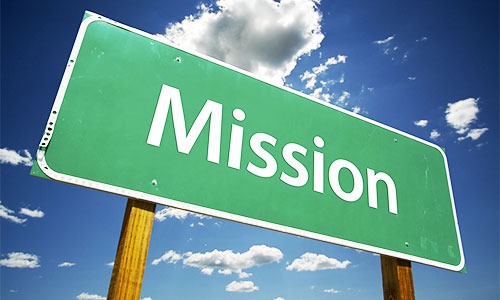 MISSION
We seek to Provide Effective highest standard of our professional services to our client with Quality, Reliability, Safety and Timely Completion of projects through continual improvement in our operation system.
In servicing private and government engineering related Industry, working with reputable Engineering Solutions, we put our value Customers with the Best Service and Quality Engineering solutions.
VISION
We provide our customers with the highest level of quality and professional services seek to be the Leading Contractor as Standard and Reliable, known for our Quality and Professionalism.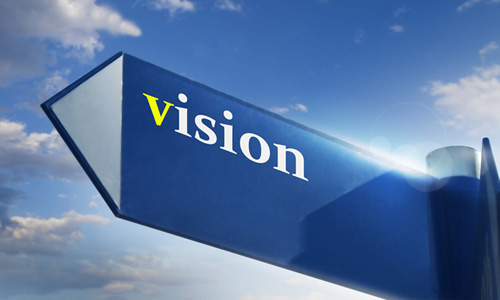 ORGINIZATION STRUCTURE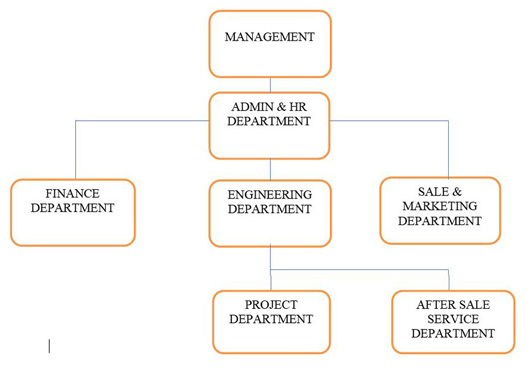 About Us
Daw Thet Mon Htike (Managing Director)
U Nay Linn (Director – Project & Management)
U Myint Thein (Design & Consultant)
U Soe Khaing (Director- Project)
U Htay Hlaing (Director- Project)
U Nay Linn (General Manager- Engineering Department)
U Pye Soe Wai (Project Manager- Engineering Department)
Daw Kalyar Win (Senior Q.S. –Engineering Department)
U Aung Myo Thant (Sales & Marketing Manager)
Daw Khin Mar Si (Senior Accountant –Finance Department)